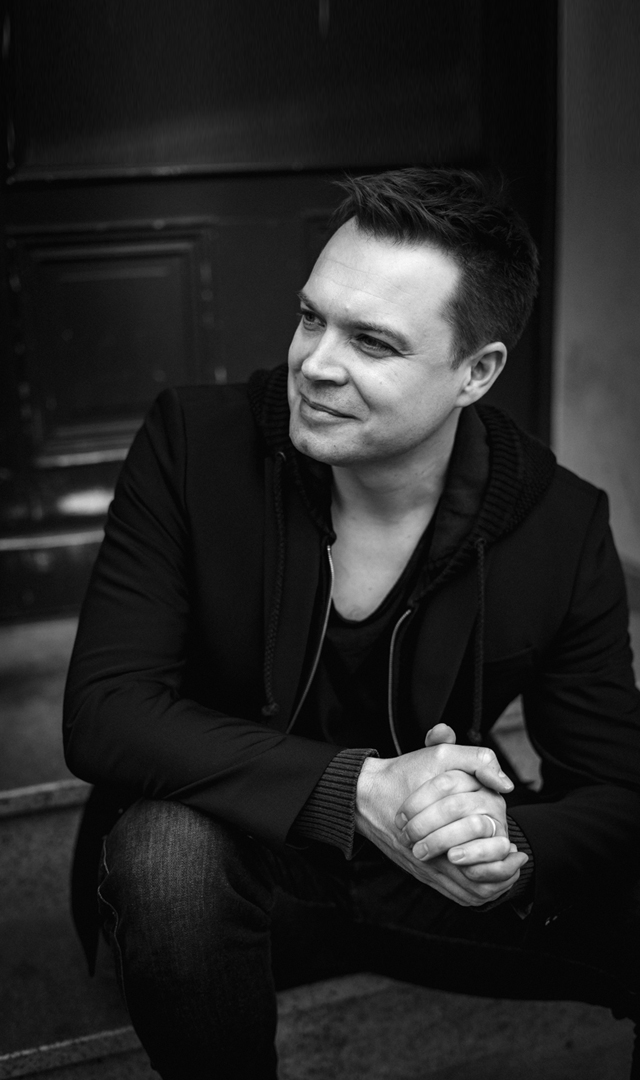 Hello, nice to meet you! I'm a web developer and designer. For the last 15 years I have worked in several design agencies as an online art director and built many websites for small and medium-sized businesses. Can I help you with your web project? Just drop me a line – I would be glad to hear from you!
Skills
Web development
Design
Branding
Core Strengths
Bridging the gap between design and development
Listening to client needs and translating them to technical requirements
Communicating effectively with both clients and team members
Focusing clean, usable and maintainable solutions
Explaining complex concepts in a simple way
Latest work
Tech Stack
Education
Branding & Communication Master of Arts, FH Vorarlberg
Communication Design Bachelor of Arts, HTWG Konstanz
Hobbies
In my free time I like to play the guitar, cycle through the city and look for a spot to sit down and draw in a sketch book.
Contact
Fabian Genthner
Brahmsallee 16
20144 Hamburg

+49 176 329 225 48
info@fabiangenthner.de